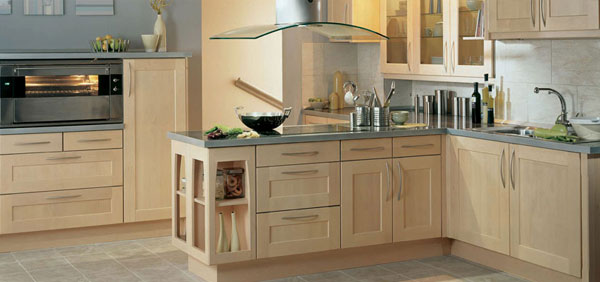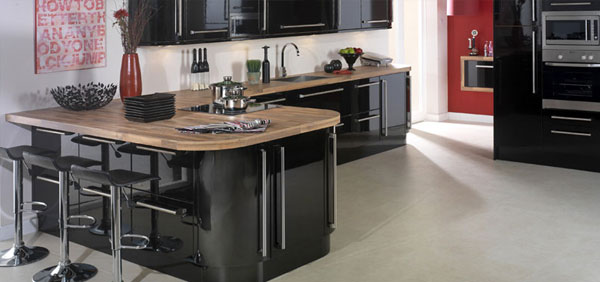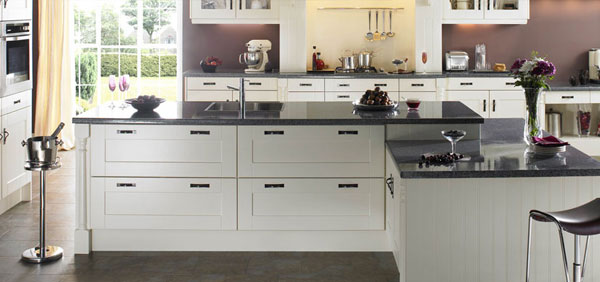 Plumber Services in Yorkshire
As qualified and experienced kitchen fitters we have built up realtionships with some great plumbers, heating engineers and boiler specialists in Yorkshire. We have enlisted the good ones and unfortunately seen some bad ones, but now we enlist the best in the area to compliment our great kitchen fitting.
In recent years we have enlisted the help of the Heating Central Plumbers in Yorkshire, whom supply a list of quality and recommended plumbers and heating engineers in the Yorkshire area.
Please visit www.heatingcentral.com for more information about plumbers, heating engineers or boiler specialists in Yorkshire or in your specific location.
Services
Kitchen Installation
Floor Fitting
Stunning Range of Designs
Unbeatable Prices
Friendly Customer Service
Unrivalled Quality Fitting
Tool Hire
How To Find Us